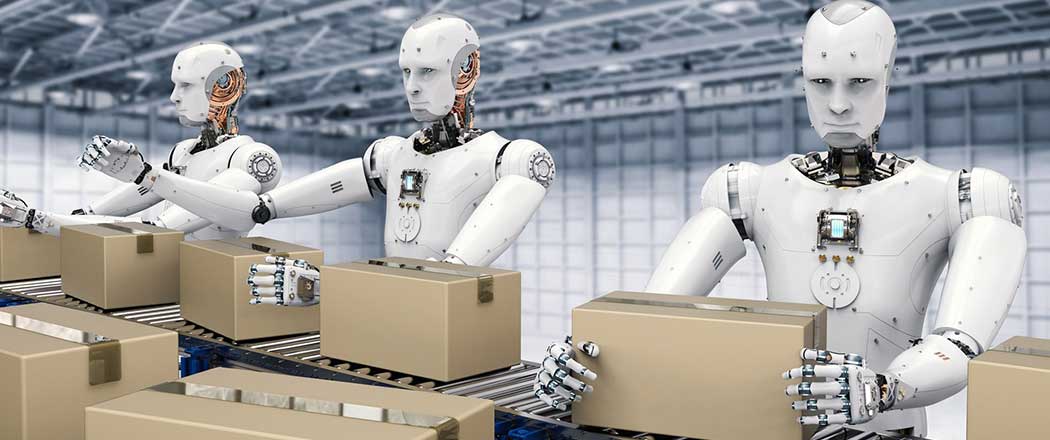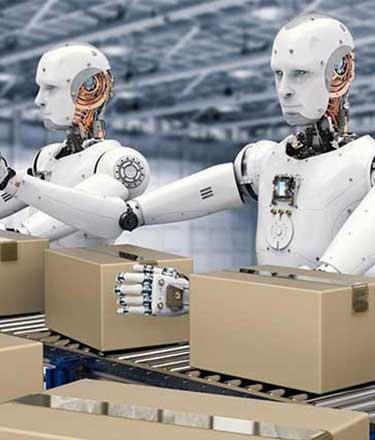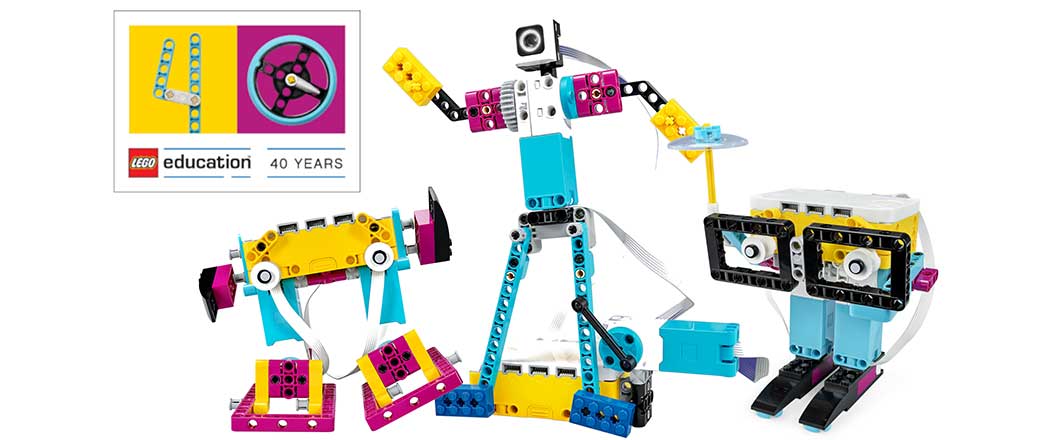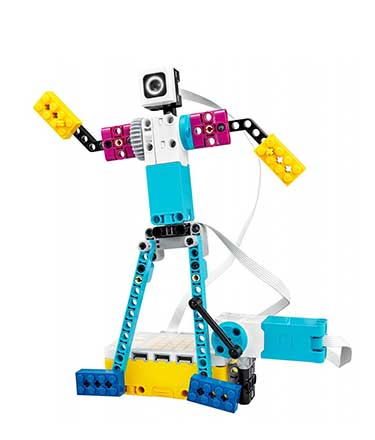 Εκπτωσεις
σε προϊοντα ρομποτικης!
περιορισμενα τεμαχια
Προϊόντα Ρομποτικής
Σε χαμηλές τιμές και σε μεγάλη ποικιλία.
Αποστολή
Γρήγορη και άμεση σε όλη την Κύπρο και στο εξωτερικό.
100% Ασφαλείς Συναλλαγές
Κάντε τις αγορές σας με ασφάλεια, με ασφαλείς μεθόδους πληρωμής.
Εγγύηση
Προϊόντα με εγγύηση μέχρι και 2 χρόνια!
Robotics Cyprus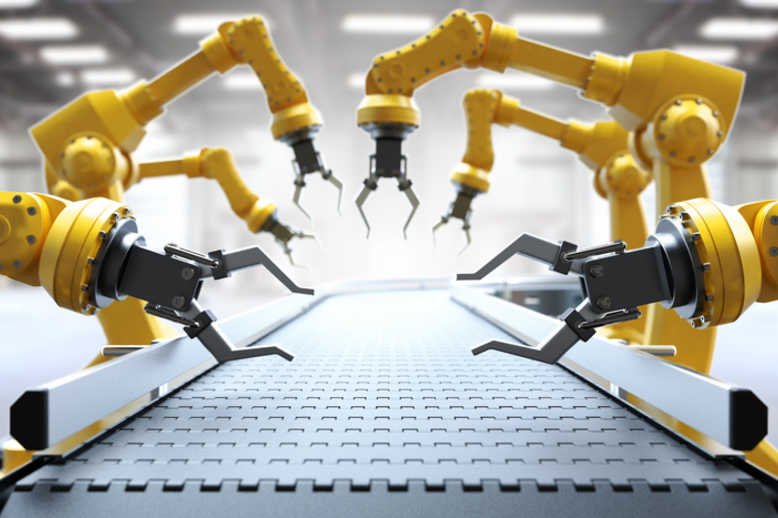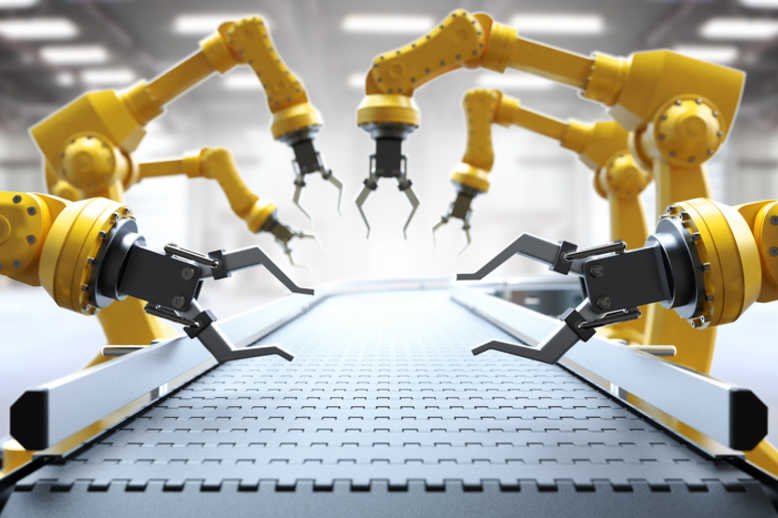 Welcome to Robots Cyprus. The first Online Robotics store in Cyprus.
First of all here you can find anything you need about Robots in Cyprus.
Also you can find arduino sensors, arduino modules, arduino accessories and arduino robotic kits.
Furthermore you can find raspberry pi modules and raspberry pi sensors.
Is the best robots website for building kits, robotic toys, drones, vacuum robots and anything that is relative to robotics in Cyprus.
That was the need! A store in Cyprus that will give the opportunity to anyone that loves robotics in Cyprus buy the robots and parts that needs.
Why Robots Cyprus ?
If you are new in robotics it will give you the opportunity to buy cheap accessories and kits.
All these are available in Robots Cyprus store. You can also watch our videos that includes all the information you need to build the robot you want.
Start with Arduino Robotics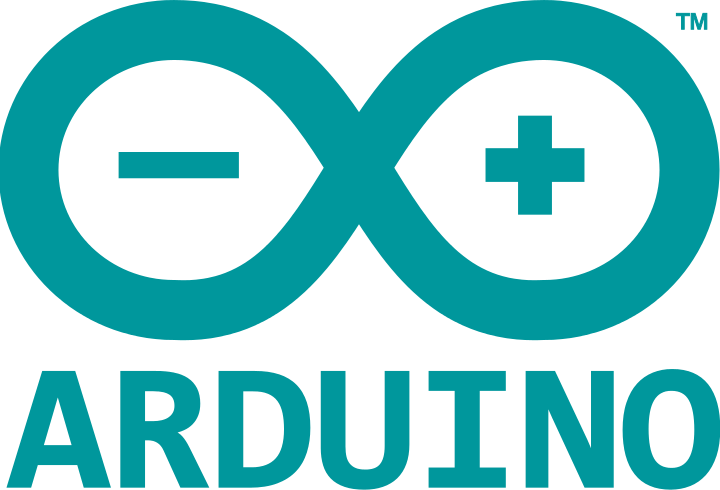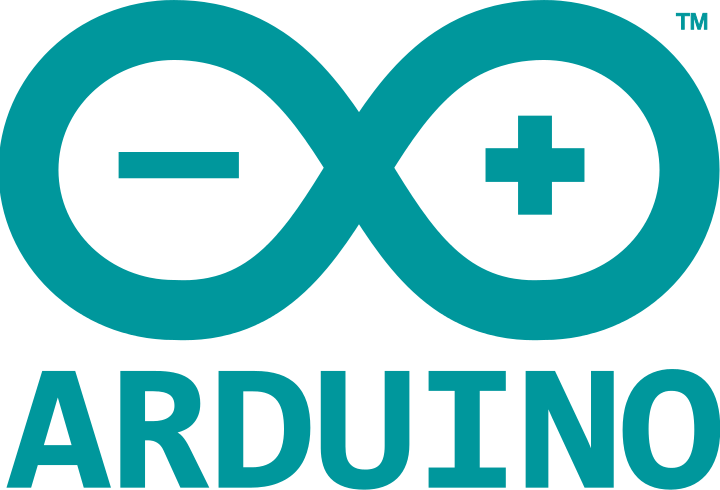 We advice you to start with arduino products that are very useful to program your robot.
Our store in Cyprus have a lot of tutorial and products for arduino so is your best option to make a perfect start in robotics.
Do you know what is Arduino? We will give you a short introduction.
Because what do you need to programming a robot? You need something to connect the software with hardware. Finally something that gives you the opportunity to send orders to your robot. That where arduino make the appearance.
Robot Cyprus store has a lot of programming tutorials videos. This will helps you to learn about arduino robotics technology in a very short time and create your robot. You can connect sensors like temperature arduino sensors, arduino finger and touch sensors. Also arduino light sensors, arduino ultrasonic sensors, arduino raindrop sensors and many other stuff.
Finally what will happen when you get involved in the amazing world of robotics?
You will get passionate and will give you many opportunities in your future in Cyprus.